Climb The Ladder of Success With Our
Website Development

Graphic Designing

Digital Marketing
---- Build an Amazing Website With Us ----
"MarkMyBiz is your trusted partner for website design, web development, digital marketing, and graphic designing services in Dehradun. We create stunning websites, captivating graphics, and effective online marketing strategies to help your business thrive. With our expertise, we make your online presence shine. Contact us today for a brighter digital future!"
Web Development
MarkMyBiz is your go-to choice for creating robust business websites that can significantly enhance your business growth. With a proven track record in serving the Dehradun, our company has broadened its horizons. Our primary goal is to offer authentic website development and design services to businesses of all sizes.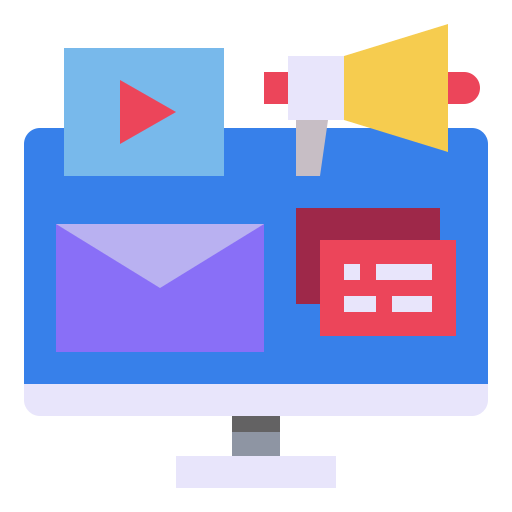 Digital Marketing
Great content doesn't automatically gain visibility. Achieving success with a website requires a deep dive into data and trends to understand what's effective and what's not. This is precisely why we offer the best analytics and digital marketing services in Dehradun. We aim to help you measure your ROI by providing comprehensive reports on conversion rates, analytics, and online presence.
Graphic Designing
We create eye-catching logos, banners, brochures, and business cards to help your business stand out. Our graphic designers use visual techniques and layouts to make your designs engaging. We want you to know about our great design services to boost your business.
If you're searching for a website development company in Dehradun, MarkMyBiz is the way to go. They have also introduced numerous creative enhancements that had yet to cross our minds. We wholeheartedly endorse MarkMyBiz to anyone in need.
MarkMyBiz combines quality and professionalism seamlessly. Our new website is flawlessly designed, speedy, and optimized for SEO. We're incredibly pleased with their web development service and wholeheartedly endorse MarkMyBiz for outstanding web design in Dehradun.
MarkMyBiz is an excellent partner to work