-- We Are A Dehradun-Based Website Development And
Graphic Designing Service Provider. --
MarkMyBiz is your trusted partner for complete web development and digital marketing solutions. Based in Dehradun Uttarakhand, we serve clients worldwide, delivering exceptional services in website development, web designing, graphic designing, digital marketing, SEO (Search Engine Optimization), and SMO (Social Media Optimization). We've successfully empowered numerous startups to leverage the vast potential of digital marketing.
Our brand is built on delivering tangible results, measurable ROI, a professional problem-solving approach, and tailored solutions for every client. Our team comprises highly experienced senior web developers, designers, and digital marketers with extensive expertise in the service and product industries.
At MarkMyBiz, we've excelled in assisting startups in achieving their defined goals, consistently striving to optimize ad budgets, secure top ad placements, boost click-through rates, and enhance online visibility through SEO and SMO strategies. We've earned a solid digital and search engine marketing reputation as a trustworthy provider of results-driven advertising and digital marketing solutions.
Our vision is to empower individuals and organizations to unlock their full potential and gain a competitive edge through our value-based programs and products. We enhance productivity by cultivating attitude, leadership, motivation, and values.
Our primary objective is to offer cost-effective website design and development services, exceptional customer service, and support. MarkMyBiz stands as a leading web development company with a team of highly skilled developers who consistently deliver quality service to our clients.
We commit to delivering 100% dedication to every client project, ensuring work transparency and timely completion.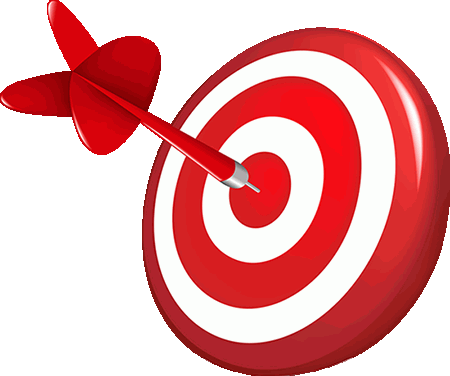 Our Customer-Centric Approach
Our approach to serving our clients is straightforward yet highly effective. Every office staff member takes responsibility for supporting our clients at any time. We prioritize open communication and accessibility.